Maghull Folk Club - About Us
| | |
| --- | --- |
| | |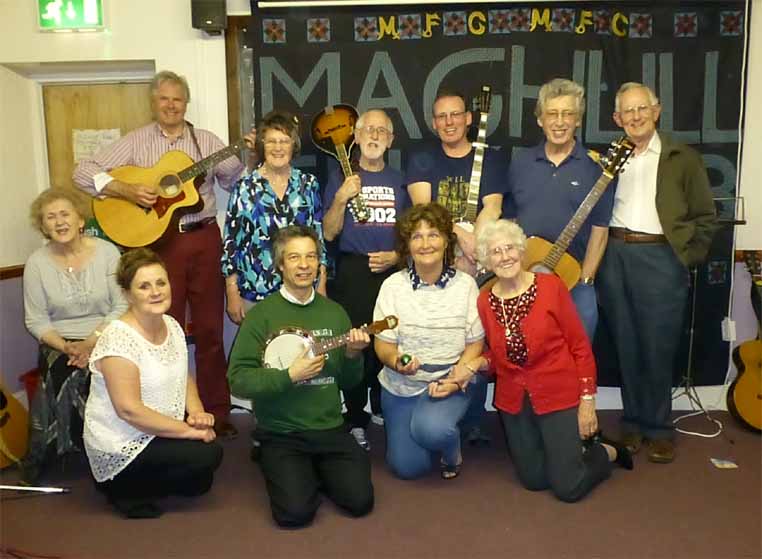 The Maghull Folk Club also known as
Maghull Folk & Acoustic
has been running since 1982 on Tuesday evenings.
The clubs new home is at
St Georges Social Centre
Station Rd, Maghull, Mersyside, L31 3DF


Most Tuesday's the club commences at 8.00pm ulsess stated*
Singers, Musicians & Poets most welcome and if you don't
sing or play an instrument, just come along to listen.
We are a friendly group

Most Tuesdays are singers nights were floor singer / performers are invited to
do a few songs, tunes or poems.

The evening is run as open mic style and once a month we have a singaround
were the chairs are placed roughly in a circle

for those who do not wish to perform behind the microphone.


Being mainly a singers club we have guest 'Big Spots' on occasions were our members and
folk from other clubs are invited to do an extended performance for us.
Other activities include theme nightsand club swaps.
Were we do a night at another club and they do a reciprocal night for us.
Once a year the club members have a coach trip day out.
The club is more like an extended family like many other clubs too.

So if yo fancy popping along on a Tuesday evening you'll b e made most welcome.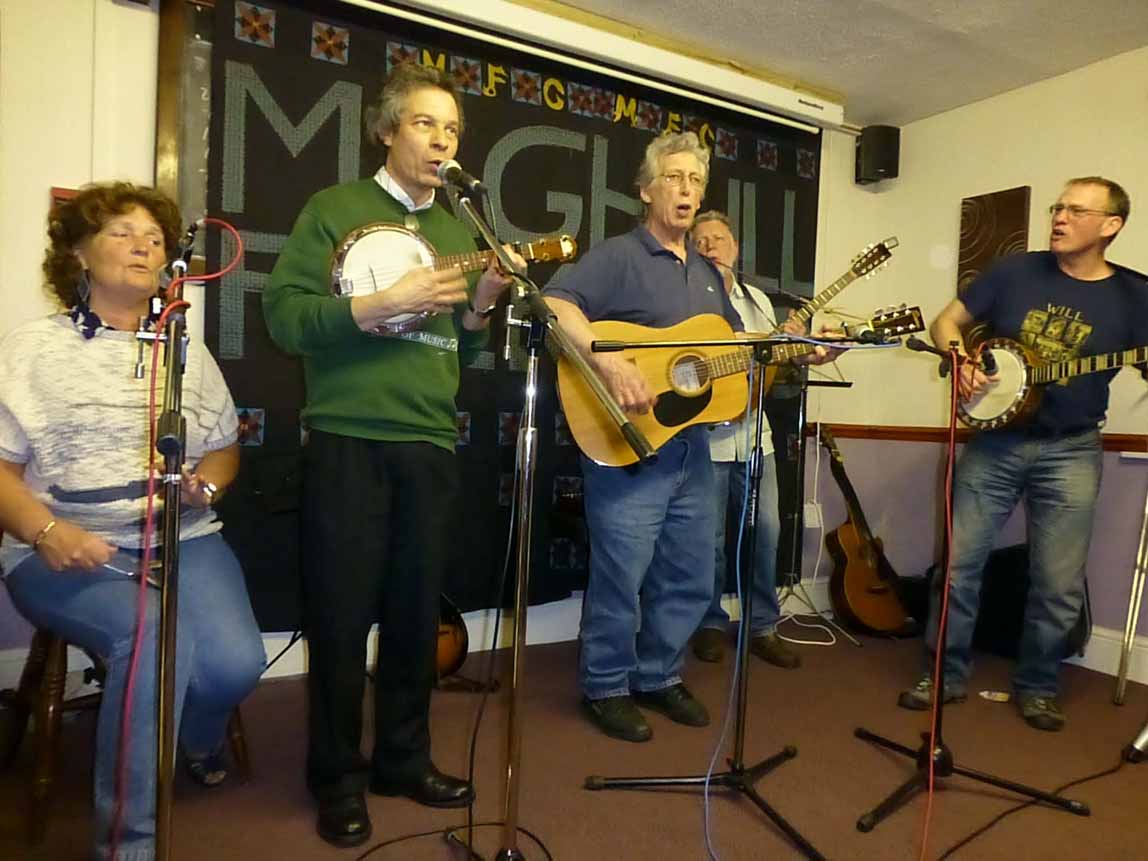 The club is run on a rota basis for the
various residents
to run and host the evening.

Club Chair:
Chairman - Paul Robinson
Deputy Vice Chairman & Sound - John Mackenzie



Other Committee members':


Paul Weldon
-
Brendan Holland
Carole & Tony Hughes

Christine Fletcher
- Bill Poland

Club resident MC's:
Paul Robinson - John Mackenzie - Maria Wedon
Tommy Dewhurst -
Roy Lanphier- Osborne. - Tony Hughes
- Kenny Beamer
Bill Poland - Gordon MacKenzie
- Bob Tyrer

Christine Fretcher & Edna Wild are "Second Time Around"